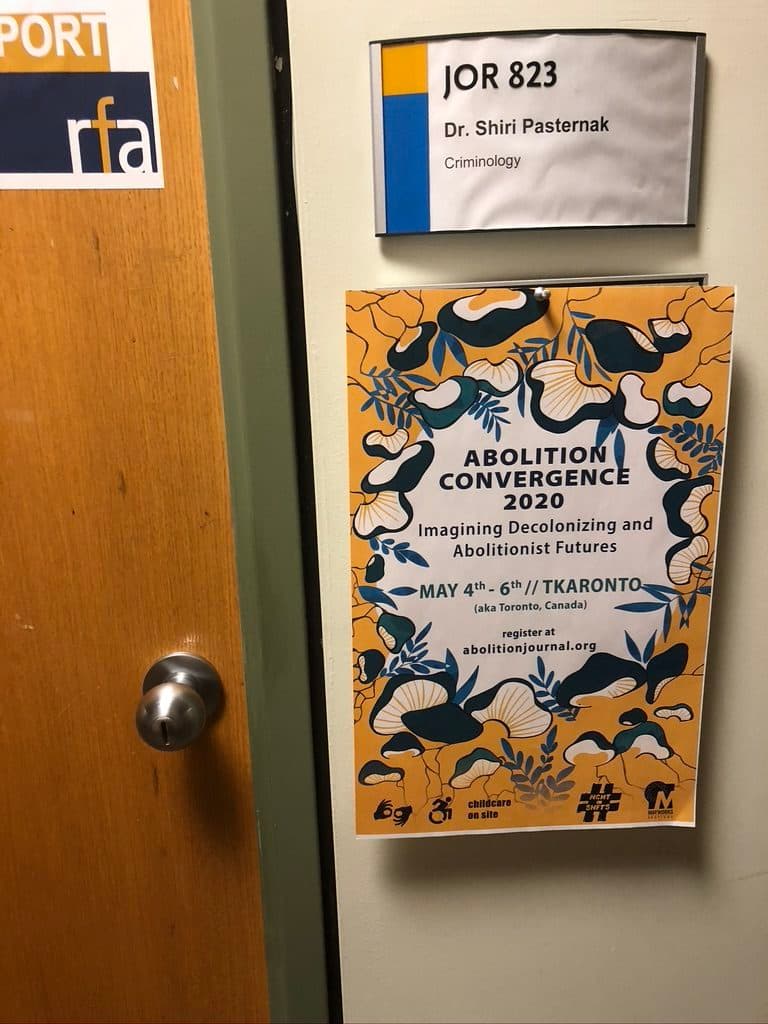 About Shiri
Shiri Pasternak is an Assistant Professor in Criminology at Toronto Metropolitan University in Toronto. She holds a PhD in Planning and Geography from the University of Toronto. She is the author of the award-winning book Grounded Authority: the Algonquins of Barriere Lake Against the State (University of Minnesota Press, 2017), which is about the Algonquins' rejection of the federal land claim policy from the perspective of Indigenous law and jurisdiction. She is the co-founder and former Research Director for the Yellowhead Institute, an Indigenous-led think tank based in the Faculty of Arts at Toronto Metropolitan University.
Shiri is a first-generation, Jewish Torontonian who has been an organizer in movements for affordable housing, Indigenous rights, and prison abolition for the past two decades. She was a founding member of Abandonment Issues (for a use-it-or-lose-it housing bylaw), Barriere Lake Solidarity, the Indigenous Sovereignty and Solidarity Network, and the Anti-Colonial Committee of the Law Union of Ontario. She is currently active in the Toronto Abolition Convergence network. She is also a Board Member with the Institute for Change Leaders.
Her work has been published in numerous books and academic journals. In addition to scholarly research, her public writing appears in places like the Globe and Mail and Toronto Star, as well as independent news platforms like the National Observer. She provides research support and policy analysis to several communities and organizations across the country.
Her current research involves a partnership with collaborators across North America to pilot projects on Indigenous jurisdiction over infrastructure, beyond extractivism. She also continues to collaborate with researchers and journalists across the country on the Default Management and Prevention Policy. Her research continues to focus on injunctions, land and specific claims policies, colonial fiscal policy and the political economy of colonization.
Get in touch.
shiri.pasternak@torontomu.ca